Learn more about Delaware Commute Solutions
Delaware Commute Solutions is a FREE commuter services program of DART First State. We work with employers, employees, colleges, and students to improve air quality and reduce traffic congestion by championing clean commutes, including:
Transit
Carpooling & Vanpooling
Walking
Biking
Teleworking
Compressed Work Weeks
We make it easier for you to take a clean commute to work or college by helping you plan a way that works for you. You'll get to track the miles, money, and pollution you save with your commute. Plus, you'll get in on great rewards like monthly drawings!
For Employers & Colleges: Join us and get FREE partner benefits, plus benefits for your employees or students.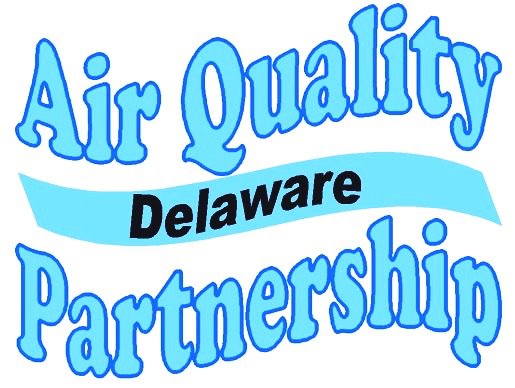 The mission of the Air Quality Partnership of Delaware, a public / private coalition of businesses, agencies, and individuals interested in clean air, is to raise awareness and inform Delawareans about practices that improve air quality and health.
Read More »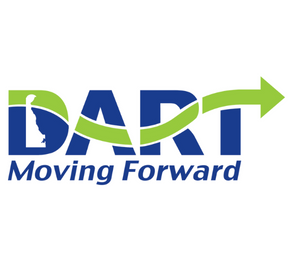 Memorial Day, Monday, May 29, 2023 – DART will offer bus service in New Castle County on Routes 2, 4, 5, 6, 13, 15, 33,
Read More »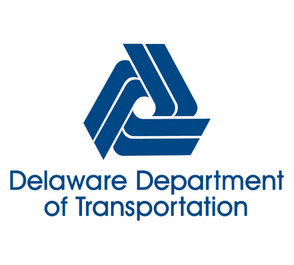 DelDOT is looking for user feedback on its Delaware Ave. separated bikeway project. The quick survey is available now through May 19.
Read More »