Learn more about Delaware Commute Solutions
Delaware Commute Solutions is a FREE commuter services program of DART First State. We work with employers, employees, colleges, and students to improve air quality and reduce traffic congestion by championing clean commutes, including:
Transit
Carpooling & Vanpooling
Walking
Biking
Teleworking
Compressed Work Weeks
We make it easier for you to take a clean commute to work or college by helping you plan a way that works for you. You'll get to track the miles, money, and pollution you save with your commute. Plus, you'll get in on great rewards like monthly drawings!
For Employers & Colleges: Join us and get FREE partner benefits, plus benefits for your employees or students.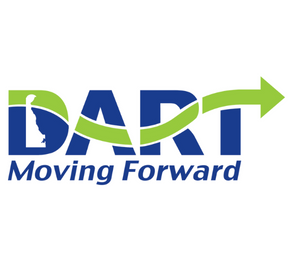 In celebration of World Car-Free Day, DTC announces that it will provide free rides on all DART services, including DART Connect and Paratransit, on Friday,
Read More »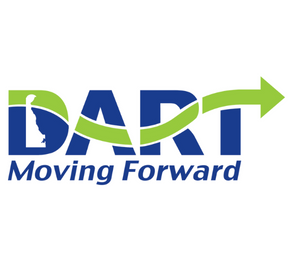 Labor Day – Monday, September 4, 2023 – DART will offer bus service in New Castle County on Routes 2, 4, 5, 6, 13, 15,
Read More »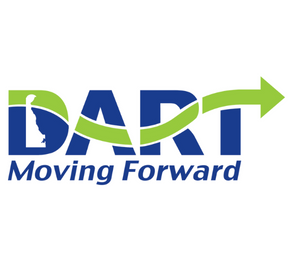 Newark, DE – Today, Delaware Transit Corporation (DTC) and the City of Newark announced DART Connect – Newark, an on-demand microtransit service providing residents with
Read More »