Learn more about Delaware Commute Solutions
Delaware Commute Solutions is a FREE commuter services program of DART First State. We work with employers, employees, colleges, and students to improve air quality and reduce traffic congestion by championing clean commutes, including:
Transit
Carpooling & Vanpooling
Walking
Biking
Teleworking
Compressed Work Weeks
We make it easier for you to take a clean commute to work or college by helping you plan a way that works for you. You'll get to track the miles, money, and pollution you save with your commute. Plus, you'll get in on great rewards like monthly drawings!
For Employers & Colleges: Join us and get FREE partner benefits, plus benefits for your employees or students.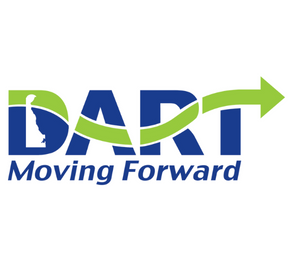 "Transit vs Driving-Go Green with DART" is the theme for DART's Annual Poster Contest. Open to school-age children in Grades 6 through 12, the contest is designed to encourage students to learn more about public transportation and its benefits, as well as the chance to see their artwork featured by DART in various advertisements, promotions, and/or displays.
Read More »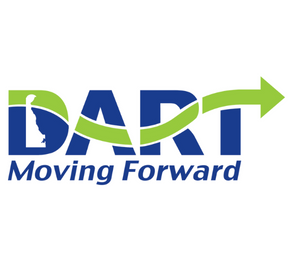 In addition to these in-person workshops, there is a recorded presentation (also in an accessible format) of DART's proposal that may be viewed online through the end of the comment period on February 22, 2023.
Read More »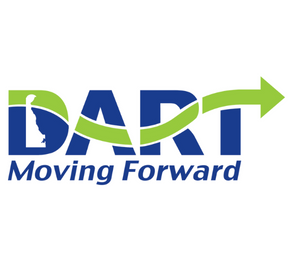 DTC is proud to announce our designation as one of 2023's Best Workplaces for Commuters in the nation for offering employees exceptional commuter benefits.
Read More »