Delaware Commute Solutions is a FREE commuter services program of DART First State. We work with employers, employees, colleges, and students to improve air quality and reduce traffic congestion by championing clean commutes, including:
Transit
Carpooling & Vanpooling
Walking
Biking
Teleworking
Compressed Work Weeks
We make it easier for you to take a clean commute to work or college by helping you plan a way that works for you. You'll get to track the miles, money, and pollution you save with your commute. Plus, you'll get in on great rewards like monthly drawings!
For Employers & Colleges: Join us and get FREE partner benefits, plus benefits for your employees or students.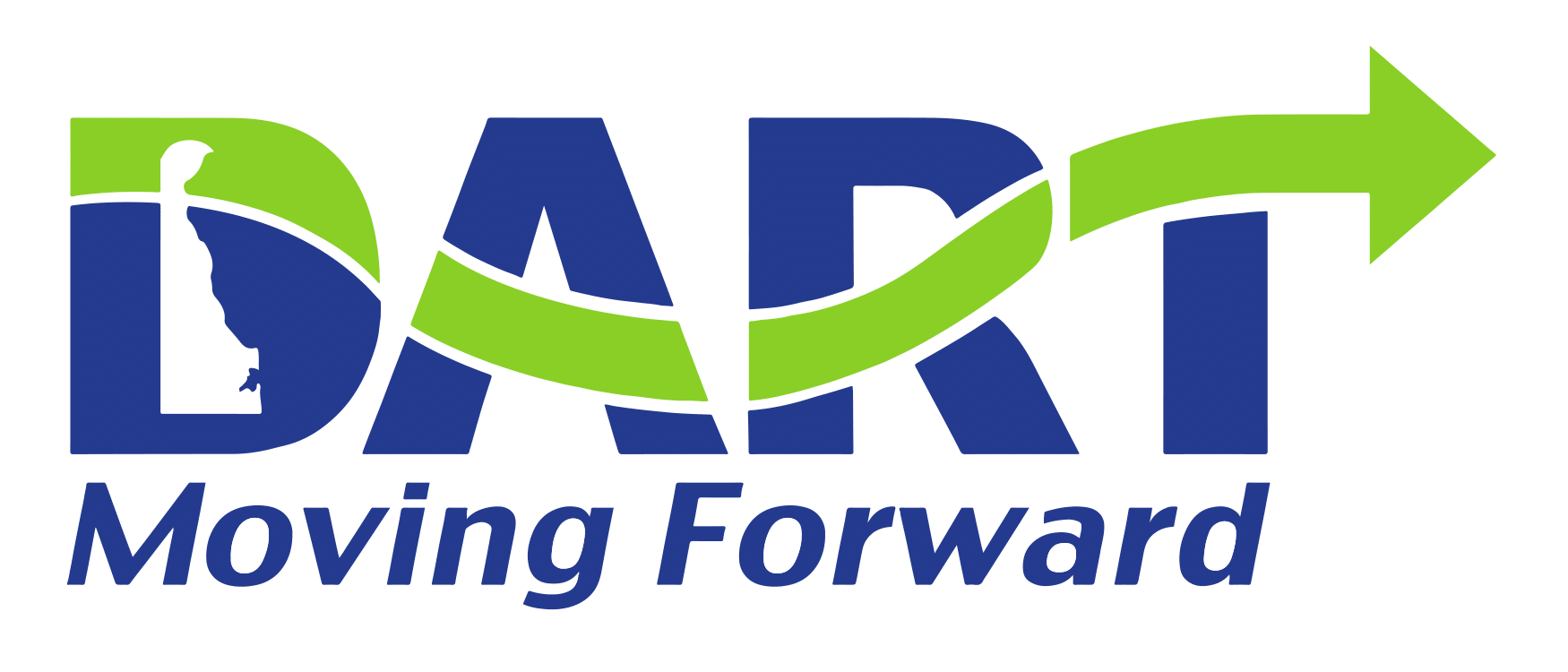 Después de recibir comentarios de los pasajeros en varias conversaciones comunitarias al aire libre y un taller de audiencia pública virtual, DART aprobó los cambios en el servicio y la tarifa que entrarán en vigencia el 14 de febrero de 2021. Las letras en negrita indican un cambio o una adición a la propuesta original basada en comentarios públicos.
Read More »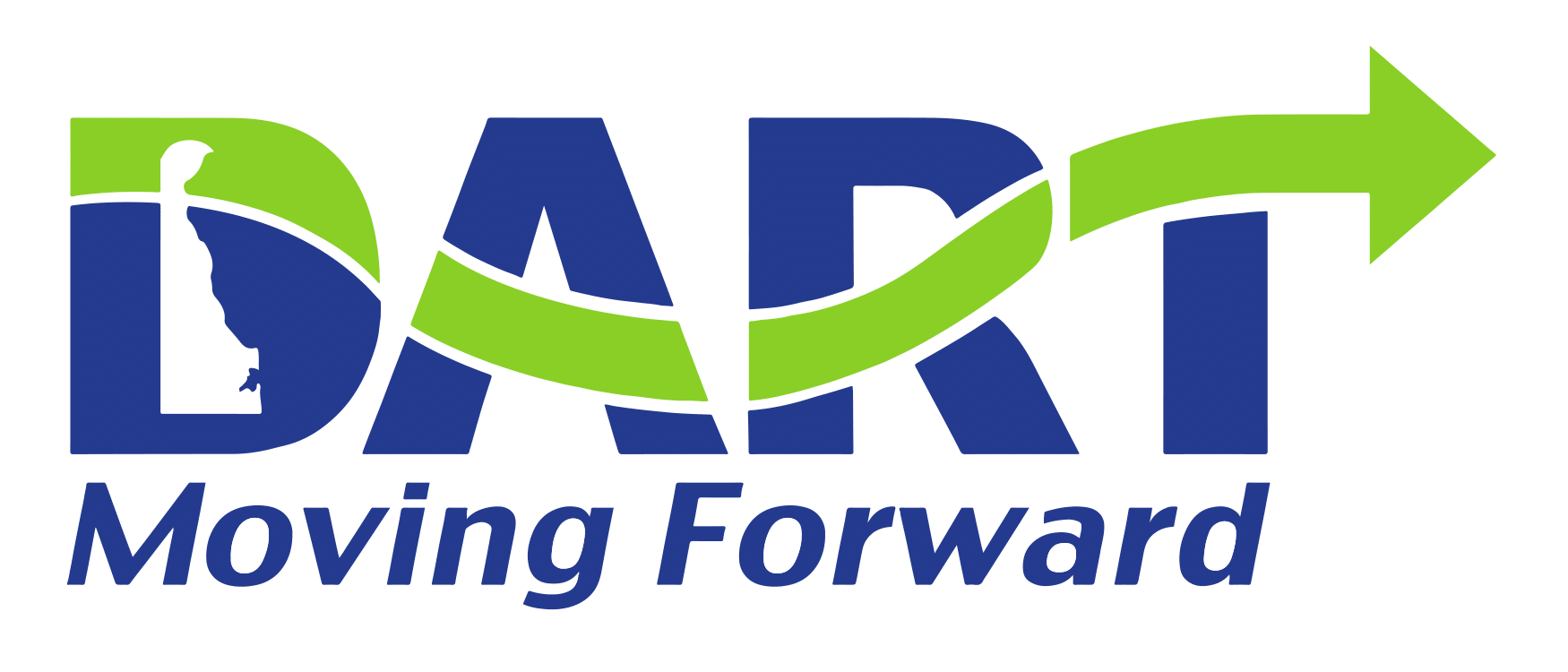 After receiving rider feedback at several outdoor Community Conversations and a virtual Public Hearing Workshop, DART has approved the service and fare changes to become effective February 14, 2021. Bold
Read More »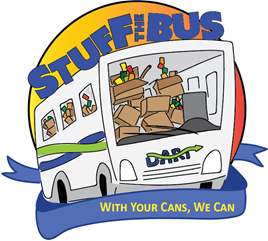 DART today announced their 23rd year of partnering with the Food Bank of Delaware for
the annual "Stuff The Bus" Thanksgiving Food Drive, with a goal of collecting 20 tons of nonperishable
food for Delawareans in need of food assistance. We are looking for the public's help
to achieve the goal.
Read More »