Please welcome our new Outreach Coordinator, Kiara Hicks who joined our Delaware Commute Solutions (DECS) team on March 20, 2023. Here is a little introduction for you.
About Kiara:
I graduated from Montclair State University with a BA in linguistics with a concentration in language engineering. In addition to my love of language, I am also passionate about policy, education accessibility, and advocacy. This is my first position in the transportation demand management field; however, I am very familiar with community outreach, event planning, and sustainability. In addition, I have a great deal of experience with diverse and marginalized communities, including low-income, LGBTQ+, and people with disabilities.
When I am not talking to people about the benefits of public transportation, I am usually secondhand shopping, reading, or watching movies. I also love art and music and spend a lot of time doing both very amateurly.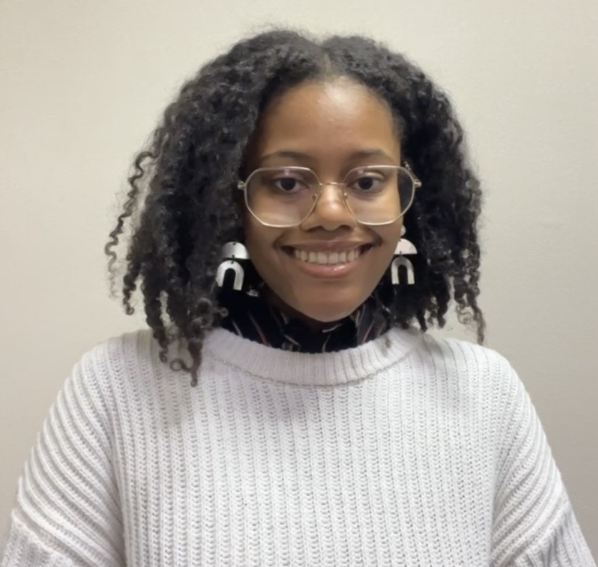 Kiara will be contacting organizations throughout Delaware to explore how she can assist with clean commuting options, DECS program benefits, outreach opportunities with employees, and sustainability goals. She will have the ability to collaborate with commuters to gain an understanding of their work arrangements and provide clean commuting solutions which will in turn help lessen the traffic on Delaware roadways and in turn improves the air quality in Delaware.