Welcome, Arlene!
We are so excited to introduce our newest Outreach Coordinator, Arlene Beltran!
In order to show off our newest team member, we asked Arlene to share some fun facts about herself. She most certainly did not disappoint!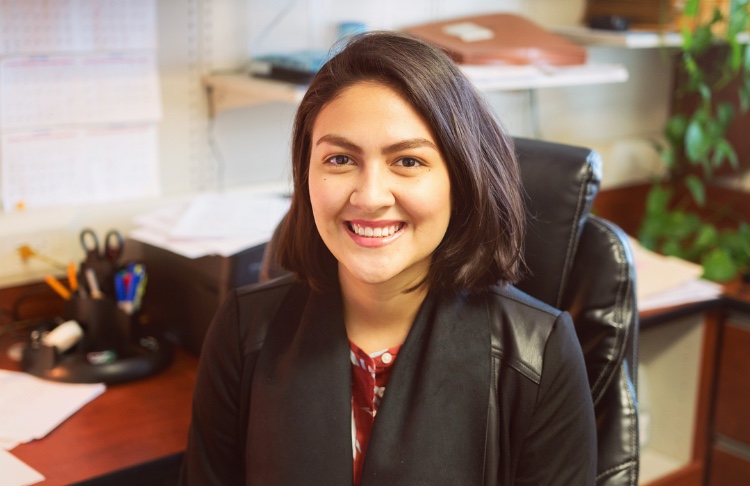 Five Fun Facts about Arlene:
Arlene can click her tongue REALLY loudly. She considers it one of her most notable talents. We love seeing all of the talents you bring to the team, Arlene!
Arlene won the Miss Latina Penn State Competition in the 2013-2014 school year.
Arlene spent the first 5 years of her life in Jalisco, Mexico. Many years later, she went on to have her dream wedding in a Hacienda in Mexico. Arlene's multicultural background and understanding are such a valuable asset to the team.
Arlene always cuts her own hair. Wow!
Arlene has been a vegetarian for 5 years now! She loves spicy food and her favorite snack is potato chips with hot sauce.
Thank you for completing our team, Arlene!